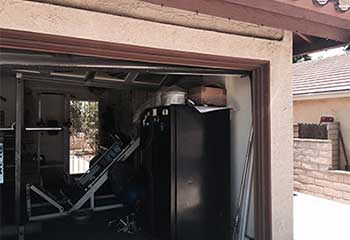 Track Replacement
Customer Issue: Broken track.
Our Solution: Our expert inspected the track and found that it had grown too worn from years of use. The garage door was removed before measuring and noting where the original track was. It was then replaced with the new track and the door was reinstalled.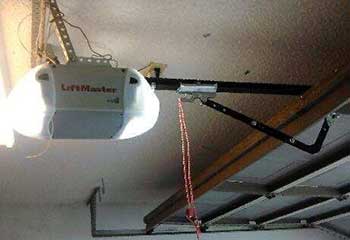 Opener Replacement
Customer Issue: Wanted a new opener.
Our Solution: We recommended the customer get the LiftMaster Screw Drive garage door opener model 3064 from the TriloG® Pro Series. He agreed, so we immediately set out to install the new unit for him. Once we finished, we made sure he was completely satisfied with our work.
Jonathan Karsinski
- San Jose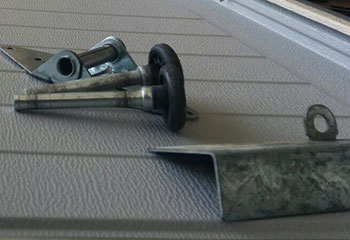 Garage Door Troubleshooting
Customer Issue: Noisy door moving sluggishly.
Our Solution: After performing a thorough inspection of the entire system, we discovered that a few of the rollers were completely worn, which was what was causing the problem. We replaced them all with new nylon coated ones that were much quieter and didn't require any lubrication.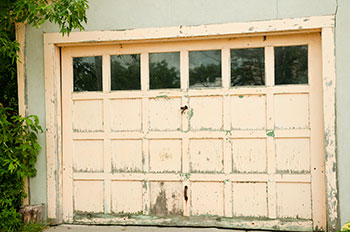 Panel Replacement
Customer Issue: Rotting wooden panels.
Our Solution: We removed all the ruined panels and installed new ones in their place that were of a matching design. This allowed us to preserve the door's curb appeal. We gave the customer some maintenance tips, which he seemed to truly appreciate.
Chris Hatchinson
- San Jose